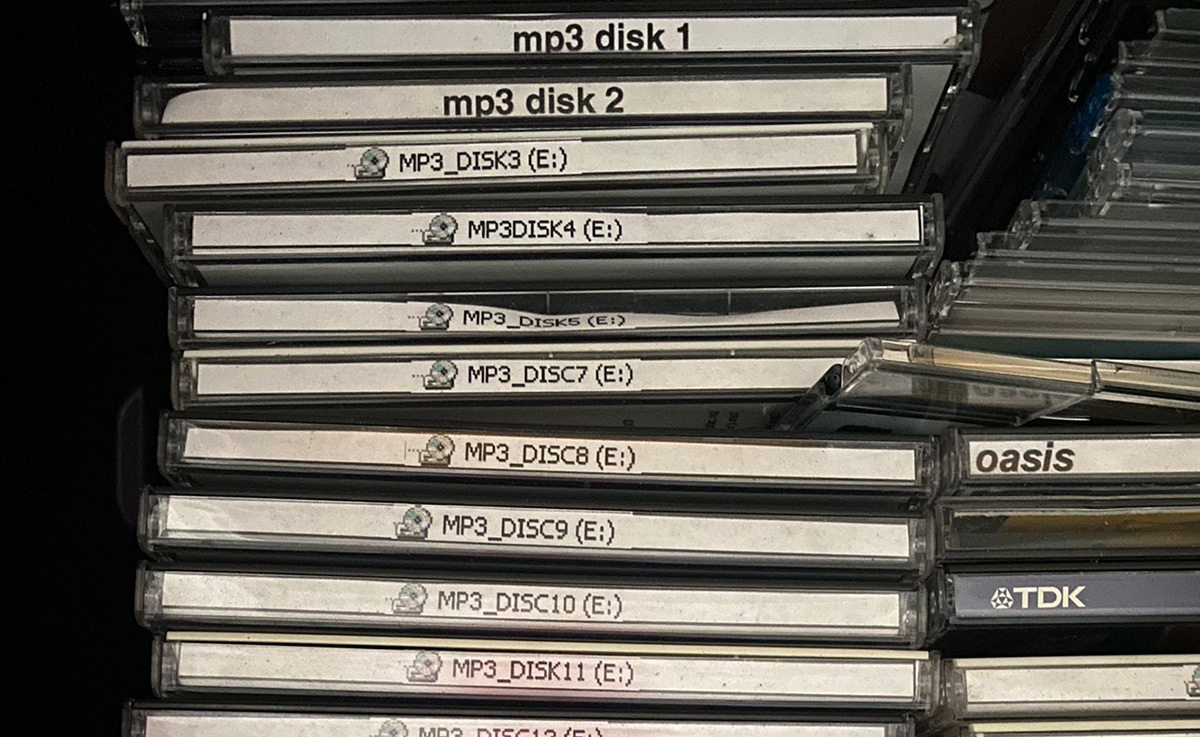 because
.
I've slowly been going through the archive and
documenting the findings
but I'm also sort of baffled as to what to do with all of this digital ephemera? I don't foresee myself going back and listening to a
Deftones bootleg
from 1998 but
maybe I will
?
Should I find some longterm AWS storage for all of this? Post them for download somewhere? Delete them and just enjoy the memories? Not really sure but I am enjoying the trip.